Getting Started With MoWi (Wi-Fi) Sensors
Step. 1
Download and install the MoWi setup application. This simple program will get your sensors setup and online.
Step. 2
Download and install the USB cable driver, for programming Wi-Fi sensors.


Step. 3
Run the MoWi setup application to add Wi-Fi sensors to your Wi-Fi network and iMonnit account.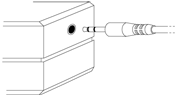 Congratulations!
You can now monitor
your wireless sensors
from anywhere, using
iMonnit, the online
sensor monitoring
system!
Learn how to setup your MoWi Wi-Fi sensors.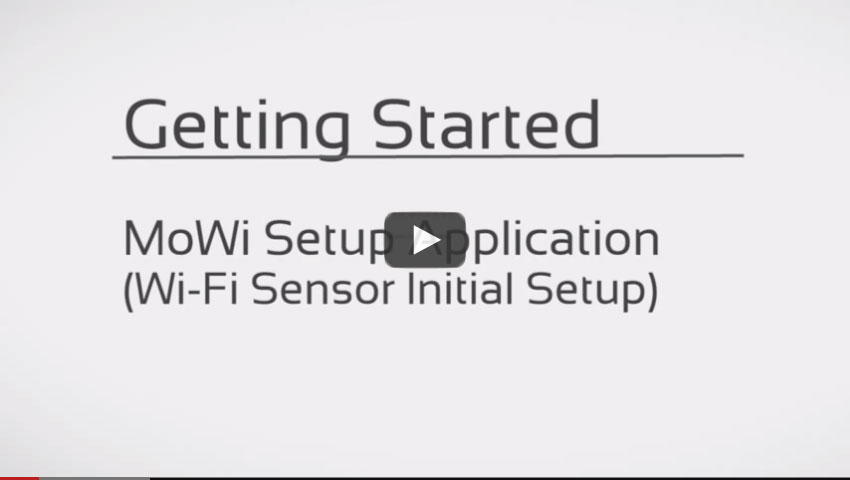 Download The MoWi Setup Application

Need More Help?